It had to happen, and, if anything, what is surprising is that it took so much time. The whole point of the cables Wikileaks affair is not in the novel insights on USA politics (quite few so far), or on who controls Assange (if anyone -Putin's declarations sound ominous however) or who really is for freedom and who isn't. Nor are the immediate consequences, or the probable backlash in Internet legislation that will happen. These things are just the tiny fleas jumping on the finger, pointing at a huge moonrising.
The crucial interesting thing of this affair is: for the first time, the Internet subcultures are making worldwide history.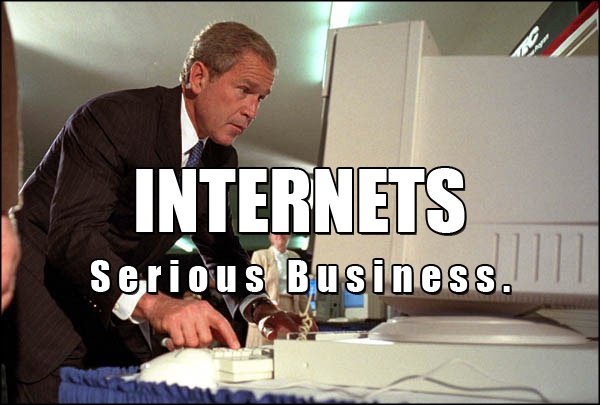 Wikileaks is the ultimate product of the '80s-'90s hacker subculture, rehashed and empowered with the social networking/wiki model (in spirit if not in practice). Anonymous -the loosely bound association of script kiddies, black hat hackers, creative otakus and plain dumb teenagers which is now DDOSing websites to "defend Assange" with Operation Payback– is the weird child of the teenage '00s subcultures. Both of them are now dancing on a stage, with the "old world" watching this theater unfolding, almost helpless. That's nothing short of amazing. Stuff that streamed in dark BBSs or weird imageboards, unknown to almost everyone in the "real" world, is now shaping the world itself.
I don't give a fuck if Assange is right, wrong, manipulated or crystalline. He is probably all of these things. I don't give a fuck if the Anonymous DDOSes are right,wrong,childish or heroic. The point is that they are on the spotlight. No matter how, that's a cultural and historical turnpoint. Internet, now, has truly come of age: it is where worldwide impact events happen. Now it is really serious business.